Information
Who's Online
There currently are 7 guests online.
Chisels and Gouges
Chisels and Gouges
C. I. Fall has a large assortment of chisels and gouges for woodworking.
Suitable for the hobbyist and craftsman with extremely high demands. We have been around the industry for a long time and deliver high quality products at great prices. Find the chisel or gouges you need and order easily and conveniently online.

You can order both chisels and gouges with handles of impact-resistant plastic or the traditional wooden handle. We also have chisels with SDS-bracket that you can easily attach to your percussion drilling machine and gouges for machines. Or why not order a whole set of chisels or gouges ?

Do you have questions about chisels or rubbers ?
Do not hesitate to contact us if you want help finding the right one based on your needs and wishes.
Fill in our web form and we will reply you within 24 hours on weekdays.


Chisel plastichandle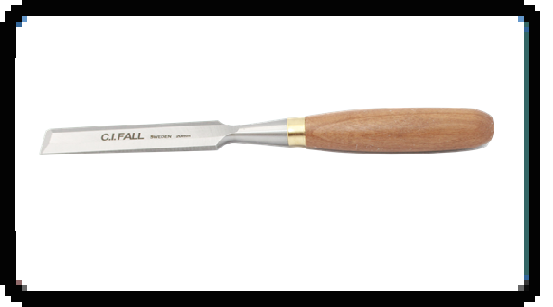 Chisel woodenhandle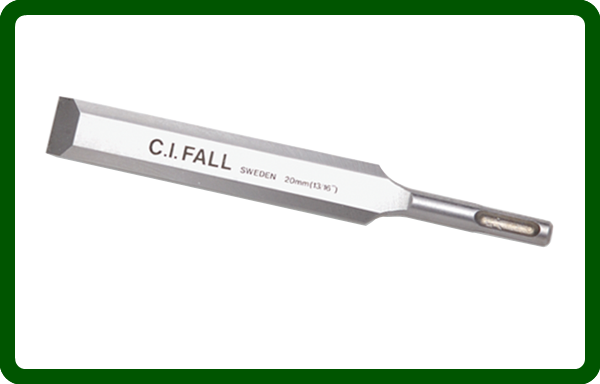 Chisel fully torged SDS ch

Puttychisel plastichandle

Puttychisel woodhandle

Chisels with holsters and brows

Gouge plastichandle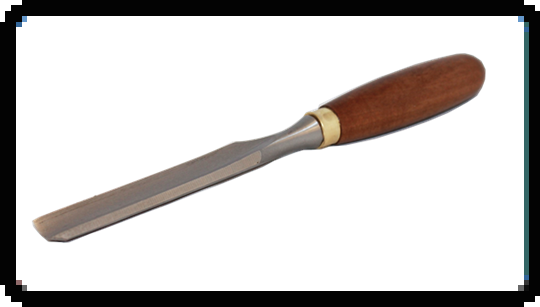 Gouge woodenhandle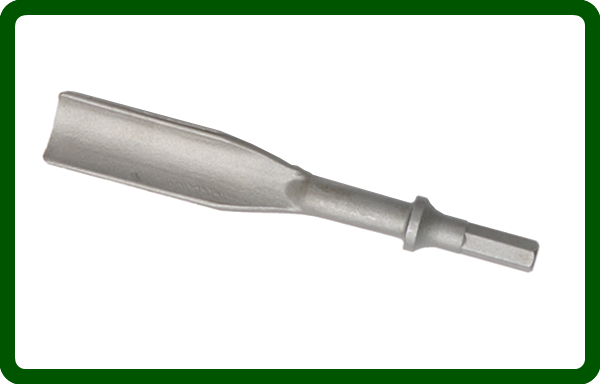 Gouges

Chisel set platsichandle

Chisel set woodenhandle