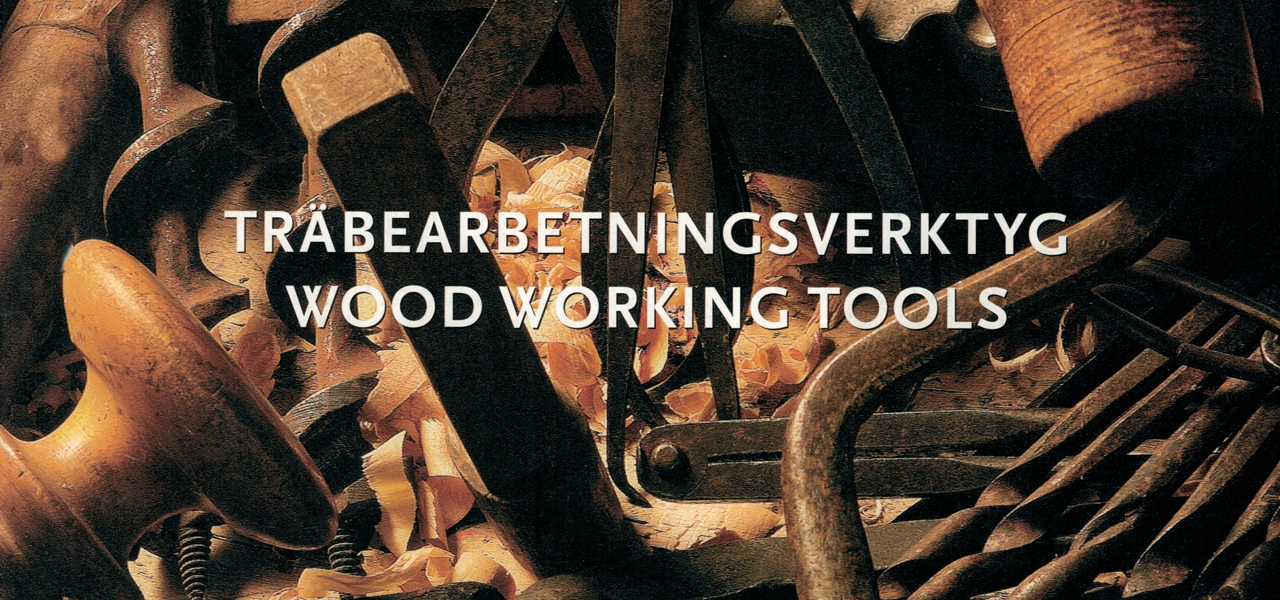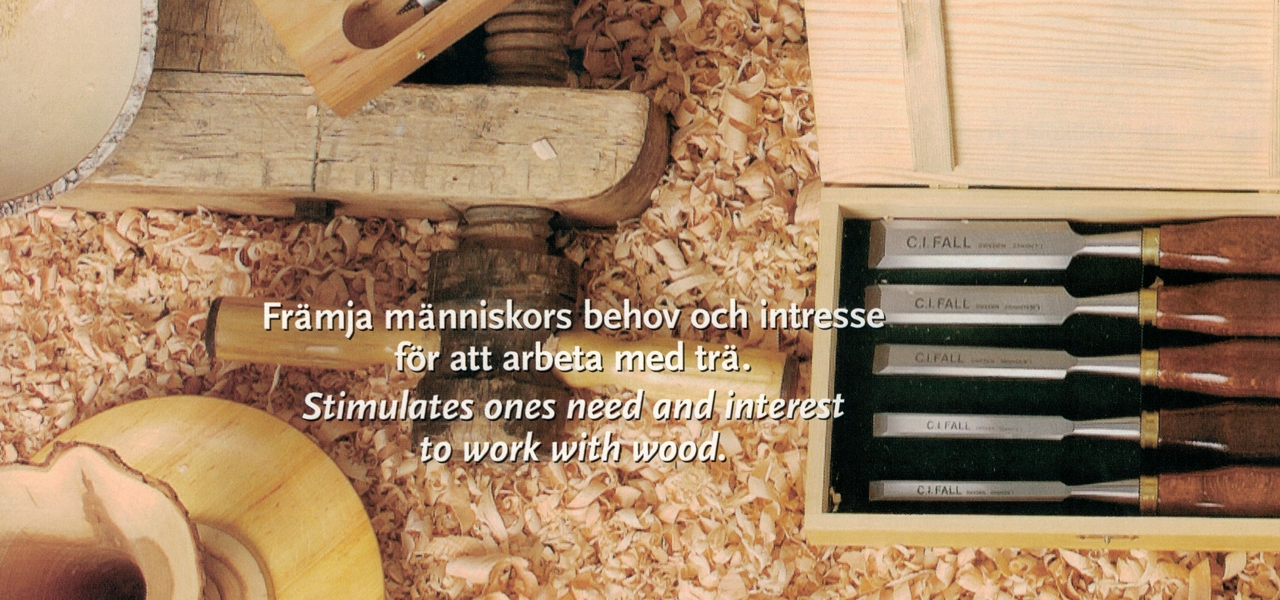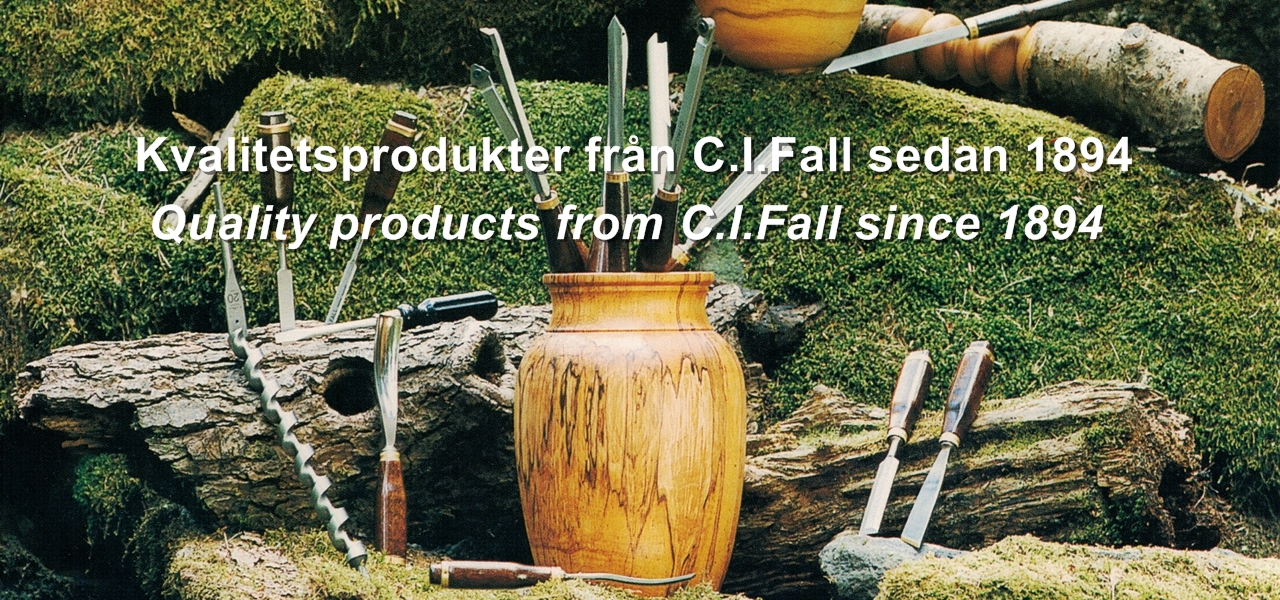 AB C.I.FALL celebrates 125 years as a company
2019 AB C.I.FALL celebrates the 125th anniversary as a company. As a result of our 125th anniversary, we will give all our new and old private customers a
25%
discount on our entire product range throughout the year
2019
.
Woodworking tools for crafts and carpentry
We are a family company that started in 1894 and has delivered woodworking tools to many satisfied customers over the years. Here you as a professional craftsman and hobbyist can find high quality hand tools at favorable prices. Take advantage of our product range and order simply and conveniently everything you need from the tooling tool online.
Everything from instructional videos to quality tools
In our range you will find everything from tools to film that shows how to turn according to the cutting method in both raw and dry wood. We can offer a wide range of drills, such as spiral drills, wood drills, metal drills and extra long wire drills. Eggshell drills and drill extensions are other useful tools you will find with us. Why not order a drill kit in an exclusive wooden case? Then you have your drills gathered in one and the same place. In other words, we have the most you need in woodworking tools. No matter whether there are punches, screwdrivers, iron bars or the part of the chalk you need, you can count on us as a supplier.
Contact Us
Want to know more about us and our products? Then you are welcome to contact us. Call us on phone +46 (0)16-51 00 60 or fill in our contact form and we will respond within 24 hours from Monday to Friday.